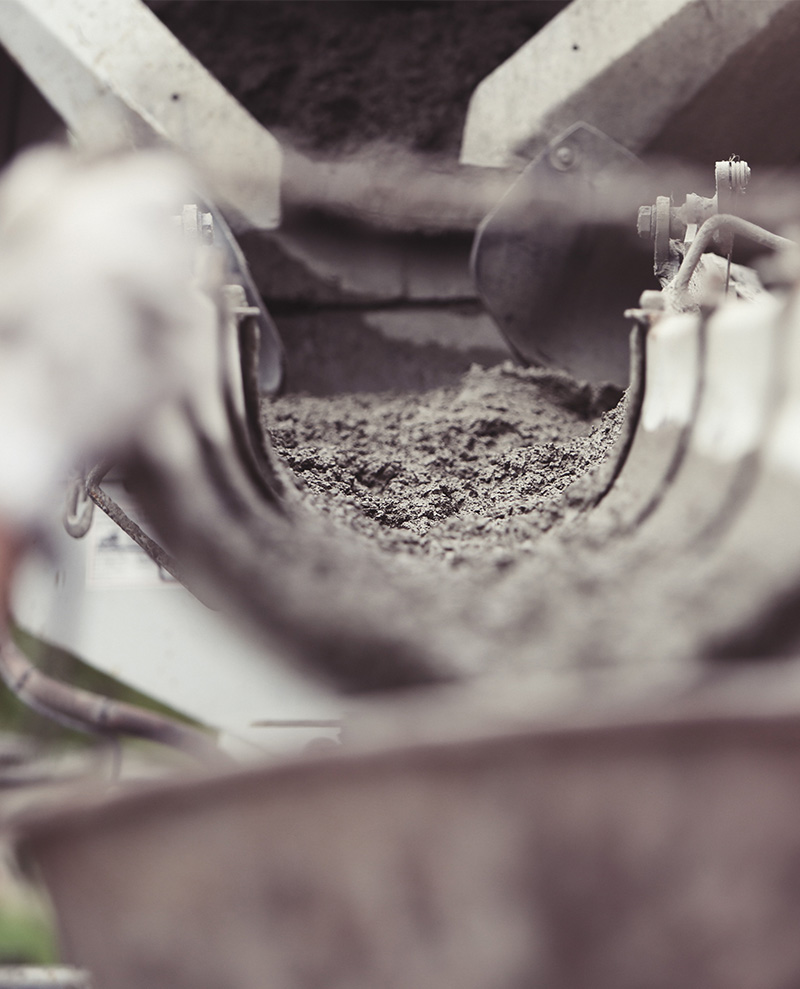 Cement Sales
Dancoop Housing Project
All Safety and PPP Equipments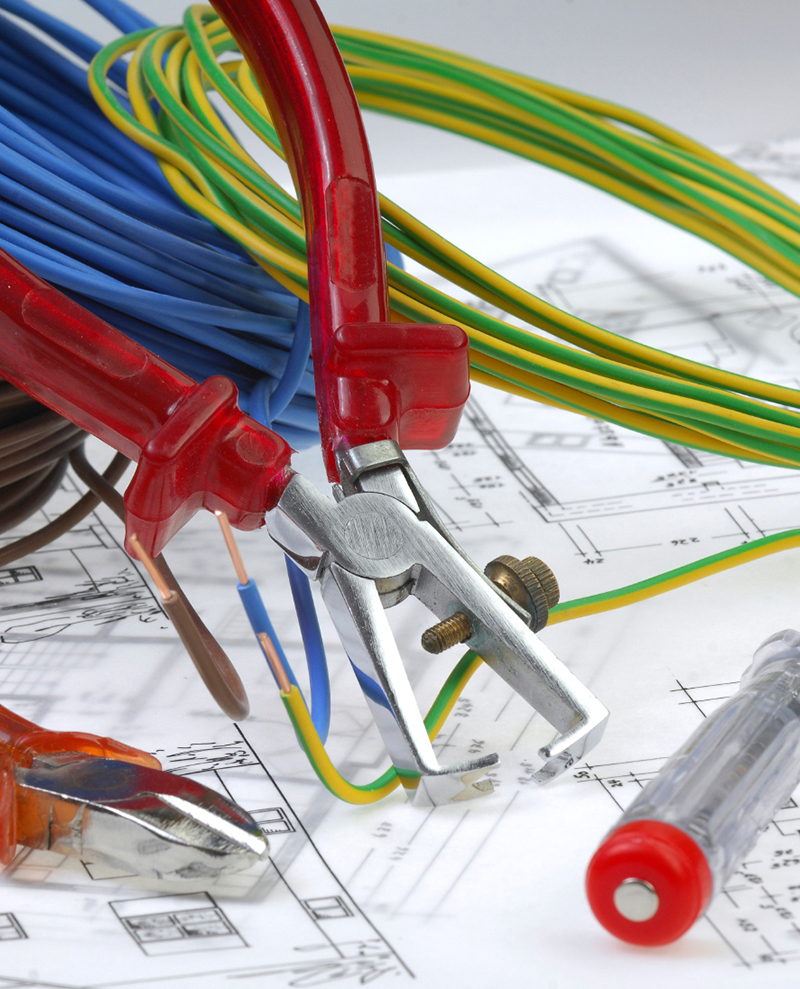 Electrical Supplies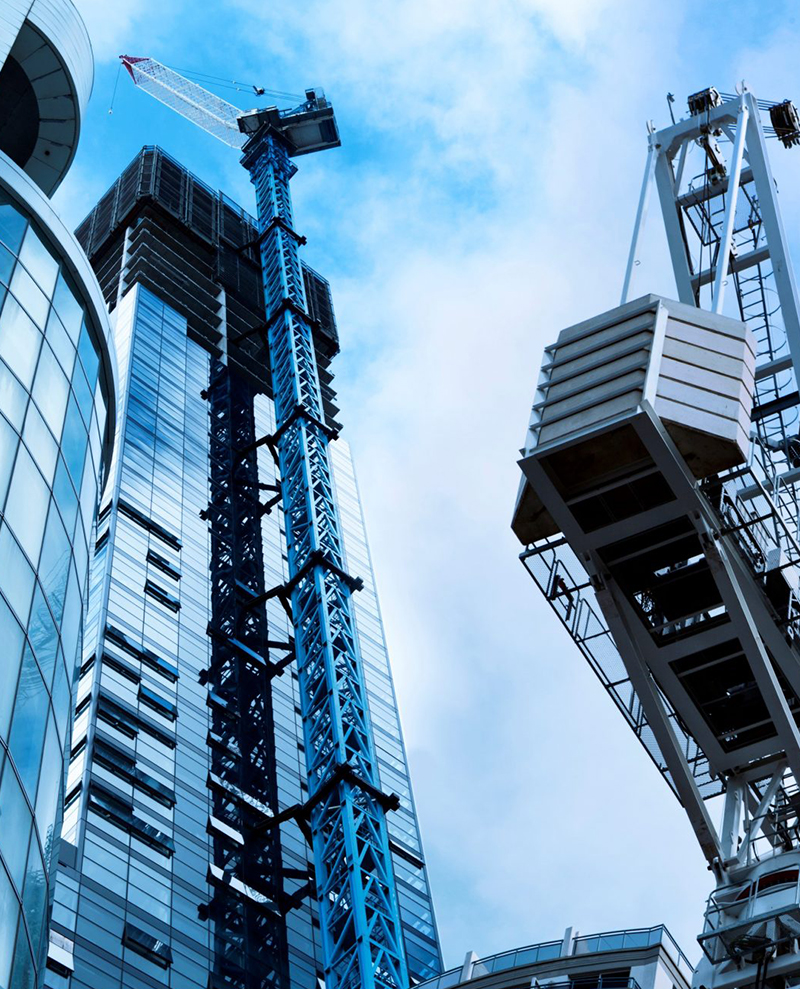 Infrastructure Project MGMT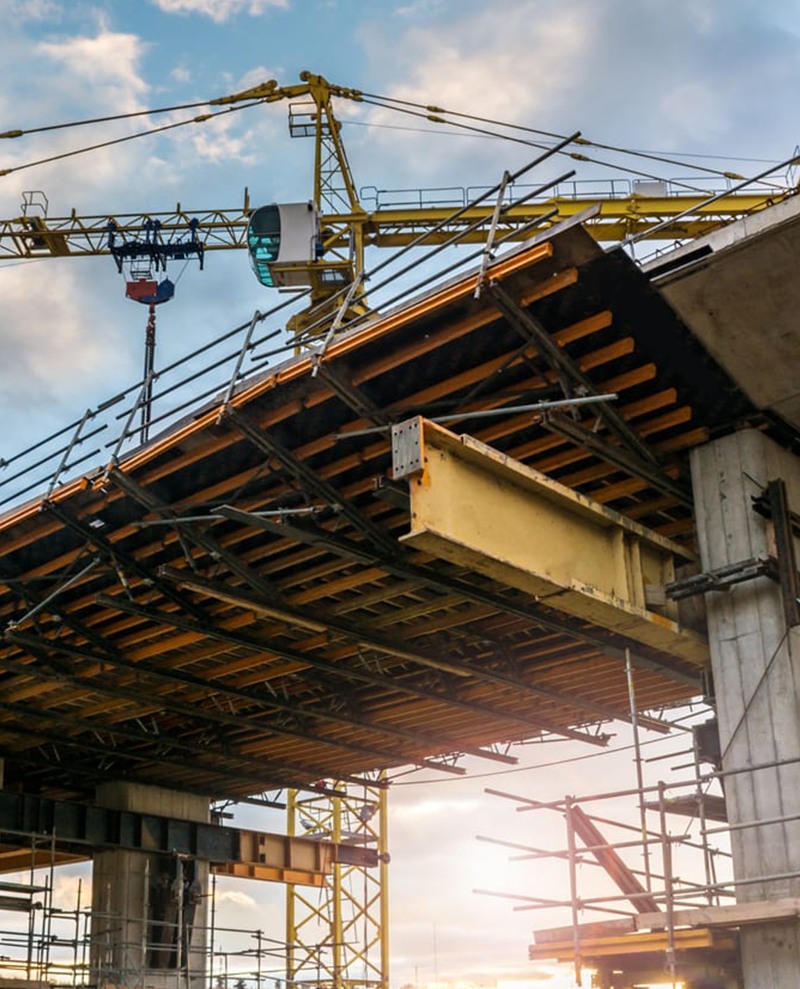 Construction Management
Trotus Limited executes infrastructure, construction and property development projects as envisioned by our clients.
We fill the gap between client business needs, skills, resource availability and market capability.
Our team offers the full range of infrastructure support, construction, project and program management services spanning the entire project lifecycle.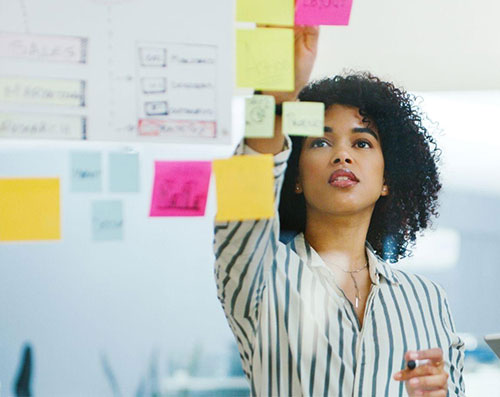 We Utilize Latest Technology & Trends
Full Project Management
To deliver our services, we utilize process, discipline, and leadership to break down functional silos, engage stakeholders, and ensure your initiatives are completed within budget, scope, and schedule.
NEED A TRUCK LOAD OF CEMENT?
WE DELIVER DIRECTLY TO YOUR LOCATION..
Strategic Management
We work with our clients to achieve measurable changes in supply chain performance. We implement effective strategies and optimize supplier bases and help establish supplier relationship that drive improved commercial outcomes.
Project Management
Our project management service involves controlling and delivering construction projects to cost a nd on schedule while minimizing risks and monitoring safety to achieve quality results and maximizing investments.
Programme Management
We lead and deliver complex programs. We guide property and infrastructure solutions leveraging technology and process to facilitate organizational change.
Construction Management
Our experienced construction professionals provide effective leadership, sharp attention to detail and a valued partnership you can count on throughout the life of your project. 
Contract Management
Our team has contract management knowledge covering strategic procurement, contract documentation, contract administration and commercial management services across construction.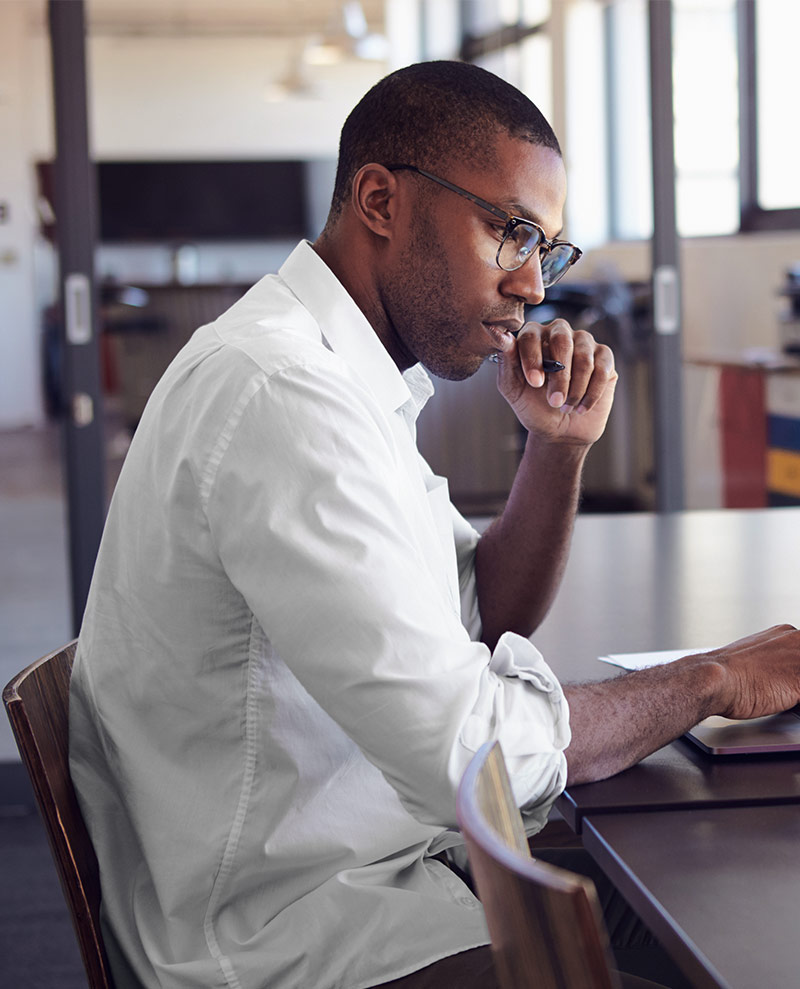 Creative Director
Bryan Johnson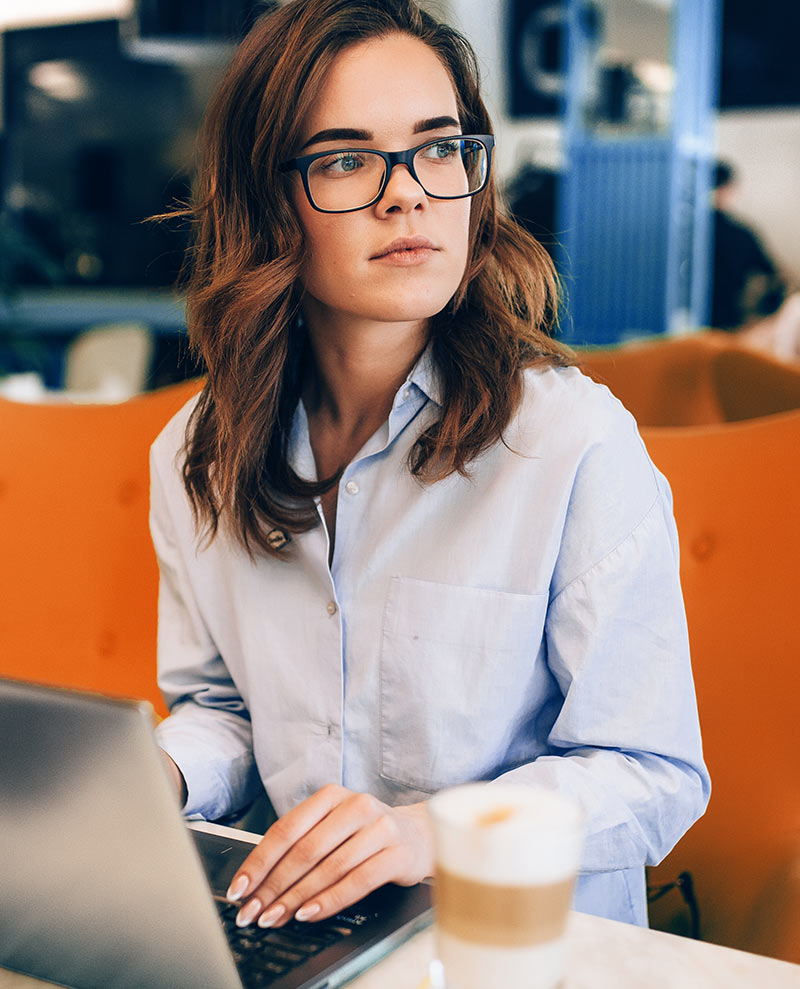 Chief Executive Officer
Amanda Swensson
Architect
Philip Larson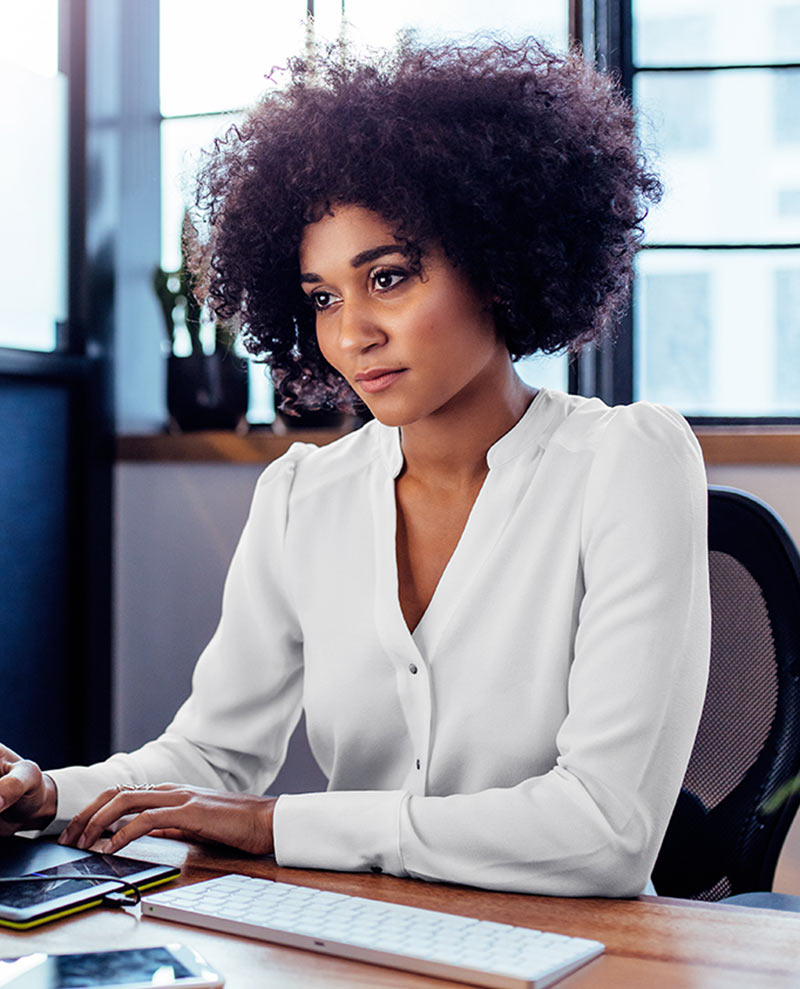 Account Manager
Marianne Smith